What is the difference between natural pigment and synthetic pigment
Views:0 Author:Site Editor Publish Time: 2020-09-16 Origin:Site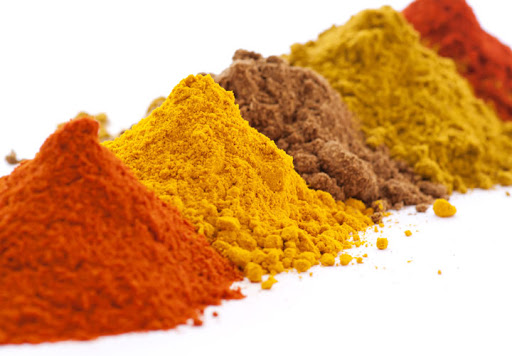 They are easy to color, which makes the product more beautiful. The difference between them is that the color stability of industrial pigments is long and easy to retain; the color stability of natural pigments is short. Products are different, so different manufacturers or companies choose different ways. Zhongda is a manufacturer dedicated to the extraction of natural plant pigments and raw materials. The corporate culture is "add color to life and add health to life". Compared with synthetic pigments, natural pigments are used in dyeing and weaving or food coloring. In addition to their more natural and soft colors, their different functions have different health benefits. Just like the farmer's advertisement, we belong to the colors of nature. porter.
Combining this year's market trend, the most popular pigments are all natural pigments, namely: red yeast red, gardenia yellow, phyco blue, cuttlefish juice, β-carotene, turmeric, etc.
At present, β-carotene is still relatively high in functional health foods, and phyco blue is more used in beverages. New black foods are gradually replacing plant carbon black with cuttlefish juice. Dunaliella salina is also exploring and researching in different dietary areas. For the development of future trends, healthier, more functional natural pigments will be more popular in the market.