What ingredients can relieve stress and help sleep 3
Views:5 Author:Site Editor Publish Time: 2020-09-04 Origin:Site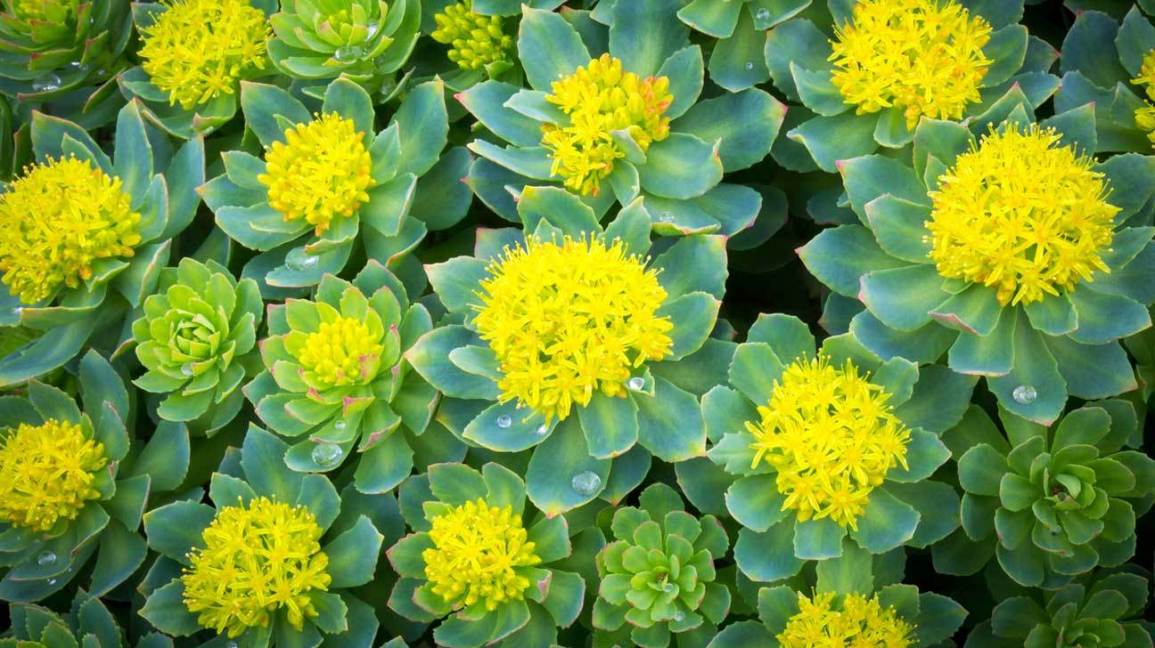 Rhodiola, an adaptogen from a fighting nation
The history of Rhodiola rosea can be traced back to Russia in the 1960s. At first, people's interest in it was to support emotions and sexual desire. It has only recently emerged as a potential adaptogen herb. American Gaia herbs launched this herbal supplement based on Rhodiola. Its main health claim is stress support.
A 2017 pilot study, an uncontrolled, open-ended multicenter clinical trial, measured the stress effects of 100 long-term fatigue male and female subjects taking rhodiola supplements.
Participants consumed 200 mg of Rhodiola extract Rosalin daily for 8 weeks. At baseline and after 1, 4, and 8 weeks, the researchers assessed the emotions of all participants, including Multidimensional Fatigue Scale 20, Beck Depression Scale II, Recent Perceived Stress Questionnaire, and other measures. After 8 weeks, participants said that their mood and energy had improved, and their stress had also decreased.
Although this preliminary study lacks a control group, it paves the way for future studies and confirms the safety and tolerability of Rhodiola. This adaptogen is still in a marginal state, but its good results in preliminary research lay the foundation for its market awareness.