Which ingredients are labeled "anti-inflammatory" for health?
Views: 4 Author: Site Editor Publish Time: 2023-08-24 Origin: Site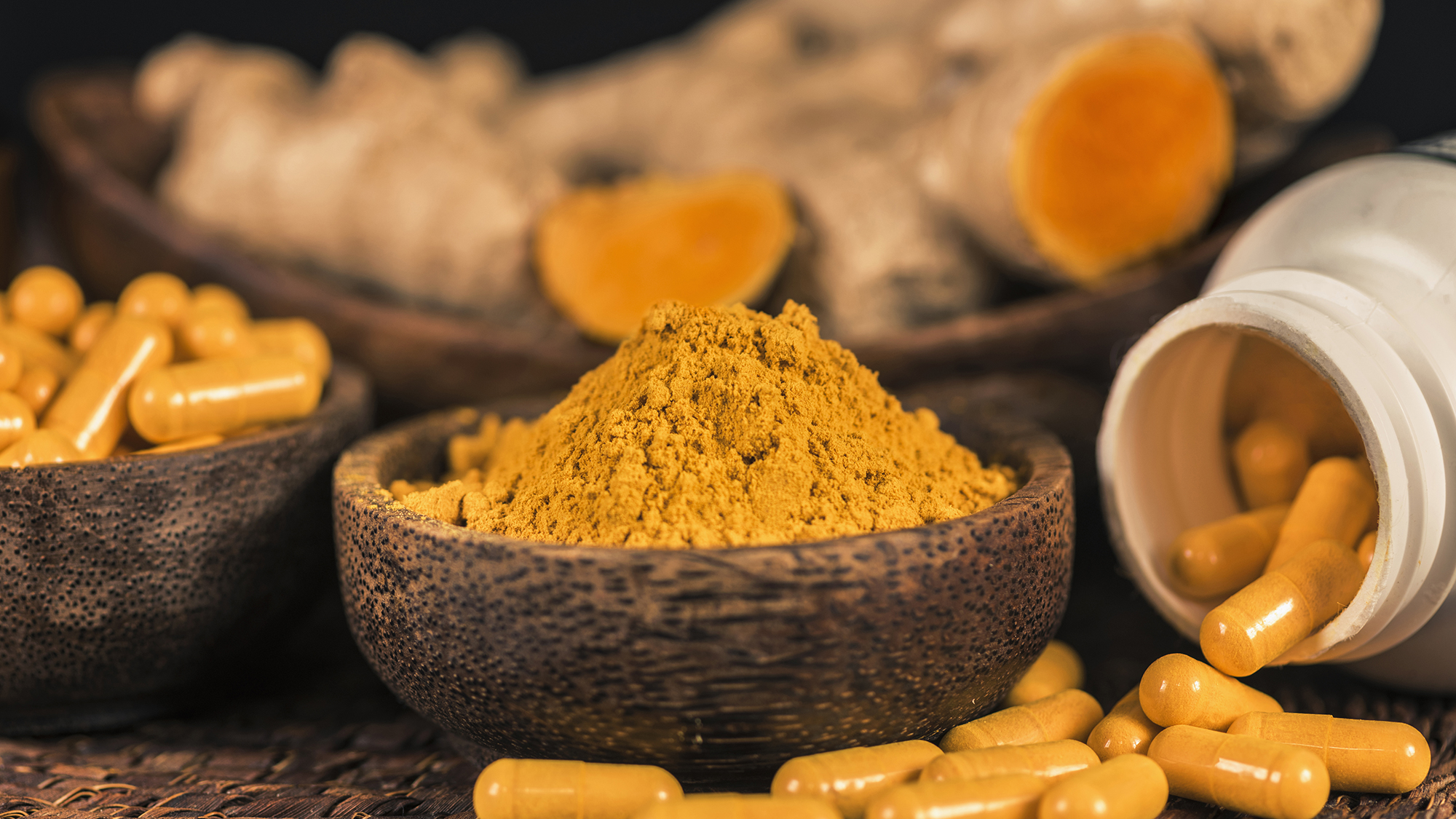 In recent years, the academic community has been looking for anti-inflammatory food, anti-inflammatory diet has become a popular trend in health care and health circles in recent years
1. Nuts
Nuts such as peanuts and walnuts may have unexpected benefits for mental health, according to a new study by Spanish scientists. Just 30 grams of nuts a day is enough to get anti-inflammatory benefits and reduce the risk of depression by 17%.
2. Turmeric

Turmeric is a frequently recommended ingredient in anti-inflammatory diets.

A previous study collated nearly 50 published scientific findings, all of which were related to the anti-inflammatory effects of curcumin. The results show that curcumin can reduce inflammation and improve symptoms in the treatment of inflammatory bowel disease, arthritis, psoriasis, depression and atherosclerosis. High-dose supplements can be therapeutic.
3. Garlic
Garlic is one of the most common cooking foods and is commonly used in traditional medicine.

Much research work in modern medicine has also demonstrated the immunomodulatory and immunotherapeutic potential of AGE (garlic extract, garlic extract), including free radical mediated anti-inflammatory and anti-angiogenic effects, as well as ameliorating hyperglycemia and dyslipidemia, cardiovascular diseases, infectious diseases, autoimmune diseases, and allergies. This has been demonstrated in both animal models and cell lines.
4. Green Tea

Through cell, animal and human experiments, green tea and its main component epigallocatechin gallate (EGCG) have been shown to have anti-inflammatory effects. Previous studies have found that green tea and EGCG inhibit gene and/or protein expression of inflammatory cytokines and inflammation-related enzymes
5. Dark chocolate
Cocoa ingredients, such as proanthocyanidins and catechins, can influence immune responses by regulating the activation of the transcription factor NF-kB, involved in inflammatory responses, cell proliferation, cell adhesion, and regulating cytokine production.
6. Fermentation plants
There are also related studies on fermenting plants.

Due to the high content of phenolic compounds with strong antioxidant activity, fermented blueberries and blackberries may prevent chronic inflammatory diseases by reducing oxidative stress, regulating inflammatory signals and responses, and boosting immunity.

For fermented cabbage products, sauerkraut and pickles, the active probiotics in them can improve health and prevent chronic diseases by improving healthy gut microbes, thereby affecting and regulating inflammation and immune responses. Fermented soybeans are an excellent source of isoflavones, which have known anti-inflammatory properties.