What ingredients can relieve stress and help sleep 2
Views:4 Author:Site Editor Publish Time: 2020-09-03 Origin:Site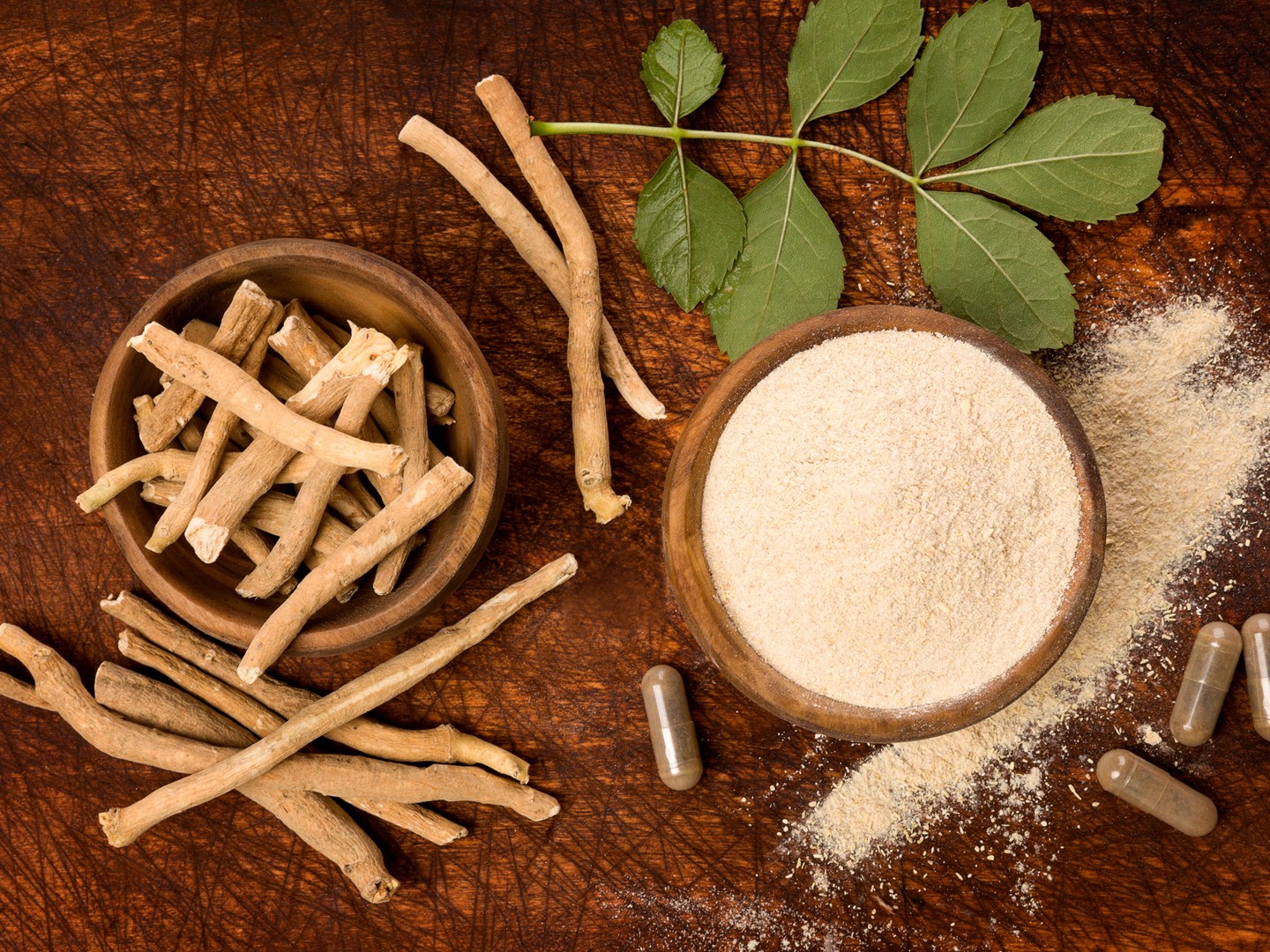 Ashwagandha, the group pet in the adaptogen
Regarding the supply of raw materials, there is no doubt that Sabinza's data shows that the number of adaptogenic herbs is increasing. Modern life is full of pressure, but now it seems that everyone's pressure has reached unprecedented heights. Stress can make people uncomfortable and destroy immune function. More and more consumers are using adaptive herbs to cope with and maintain their health.
The most popular in the series of adaptogenic herbs is Ashwagandha (Withania somnifera), which is an Ayurvedic herb that has gained appeal in the mainstream US market in recent years due to its health benefits. This herb has been used for emotional support and treatment of anxiety since ancient times. It has anti-anxiety activity, can relieve stress and anxiety, is an immunomodulator, helps relieve mood swings.
The sales of Ayurvedic herbs are experiencing rapid growth, and this high-growth demand will cause some "chaos". When the sales of a herbal medicine increase rapidly, it is more prone to adulteration. Currently, Sabinesa has launched 2.5% USP Ashwagandha root extract to ensure compliance with the requirements of the United States Pharmacopeia-National Formulary (USP-NF). At the same time, Alkemist Labs has tested the ingredient to confirm that it meets the requirements of the United States Pharmacopoeia. Monograph.
According to data from market research company SPINS, Ashwagandha's natural channel sales in the United States increased by 8.7% in 2019, with market sales reaching 13.3 million US dollars. According to Innova Market Insights data, from 2013 to 2017, the annual growth rate of new products with Ashwagandha extract added to newly launched products globally exceeded 18%.