Study: Cinnamon can stabilize blood sugar in patients with prediabetes
Views:4 Author:Site Editor Publish Time: 2020-08-03 Origin:Site
Cinnamon has been the subject of many studies for many years, including evaluating its potential to help control blood sugar levels. Now, Endocrine Society shares the latest research results related to it. According to the report, adding cinnamon to the diet of pre-diabetics can help them stabilize their blood sugar levels within a few weeks.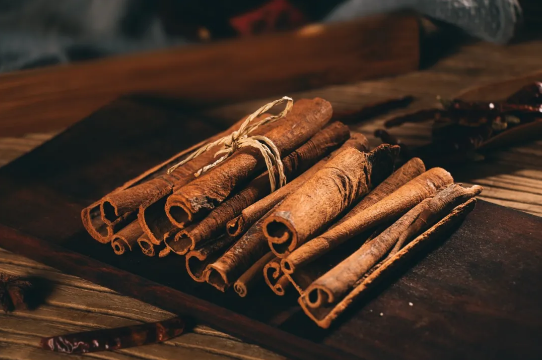 In the new study, the researchers conducted a randomized clinical trial involving 51 patients with pre-diabetes. It is reported that this situation affects tens of millions of Americans whose blood sugar levels are higher than normal but lower than the threshold for diabetes.
Pre-diabetes means the need for intervention. Interventions include lifestyle changes, that is, eating less carbohydrates and refined sugar, increasing physical activity and other similar things. Its purpose is to improve the body's ability to respond to glucose to manage blood sugar levels appropriately.
In the past, studies have shown that cinnamon can improve insulin resistance. Now, the new study provides participants with 500 mg of cinnamon 3 times a day for 12 weeks. In the end, compared with people taking a placebo, the study found that cinnamon improved the fasting blood sugar levels of pre-diabetic patients and improved their body's response to carbohydrate-containing foods.
According to this study, none of the participants experienced side effects or any adverse consequences, which suggests that additional research on this potential benefit is reasonable.