Psyllium Seed Husk Benefits and Potential Risks
Views: 4 Author: Site Editor Publish Time: 2023-02-24 Origin: Site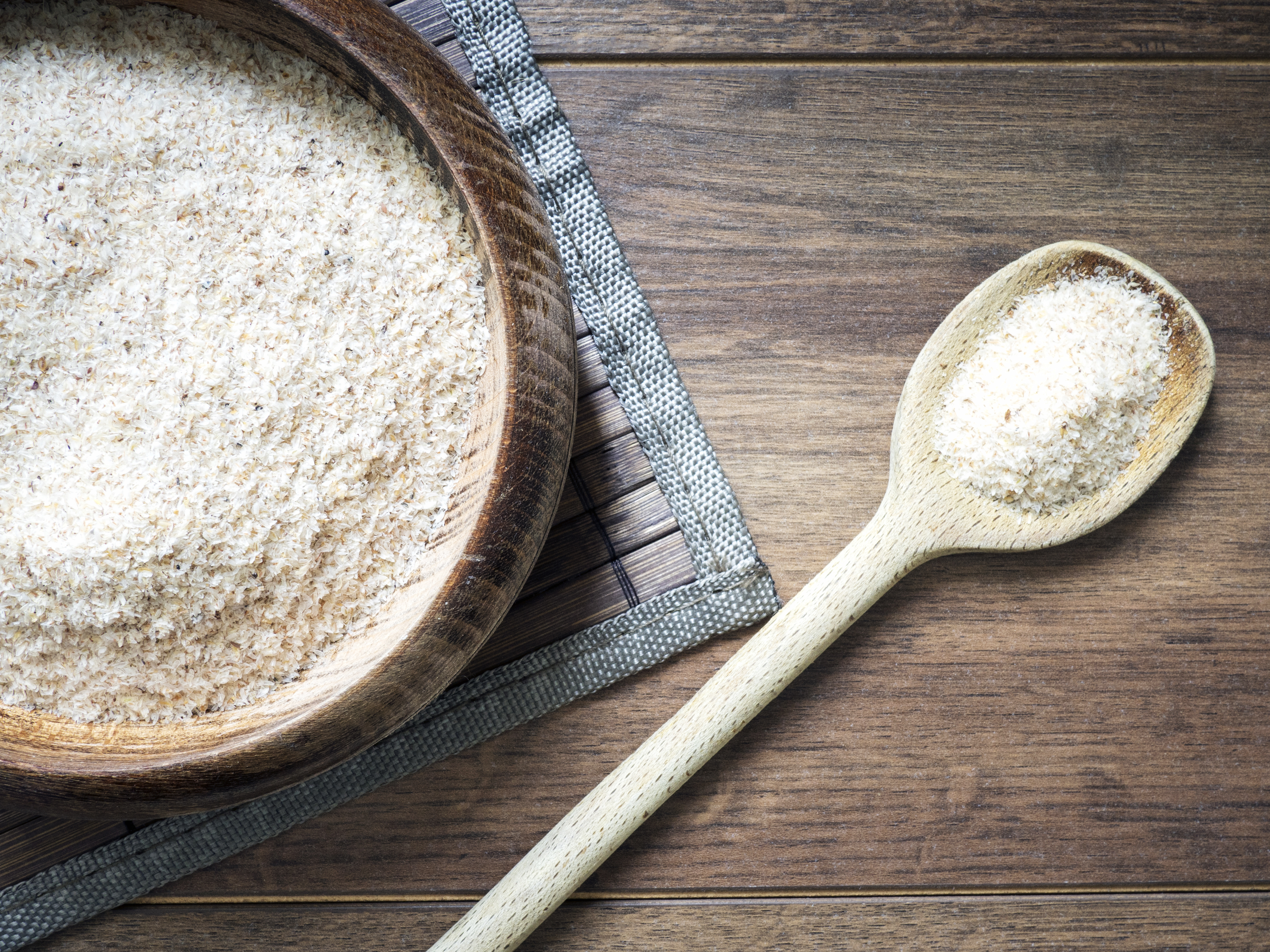 What is Psyllium Husk?
Psyllium husks come from a shrub-like herb called plantain,which grows worldwide but is most commonly found in India.Each plant can produce up to 15,000 tiny gel-coated seeds,which are the source of psyllium husk.What is Psyllium Husk Powder? Psyllium Husk Powder is an edible soluble fiber and prebiotic.It is often called bulking fiber because once ingested,it swells,forming a gel-like substance by absorbing water from the colon.It then promotes easy, healthy elimination by removing waste from the colon more quickly and efficiently。
Health benefits
1.Relieves constipation and diarrhea
When combined with water or other liquids, psyllium husks expand and create more bulk,which stimulates contractions of the intestines and helps speed stool through the digestive tract.Psyllium was also found to be superior to docusate sodium in softening stool by increasing stool water content,and had better overall laxative efficacy.Since psyllium seed husks help eliminate them more easily,it also helps in the natural treatment of hemorrhoids,which are often a result of constipation.Psyllium may also be used to help relieve mild to moderate diarrhea.It is beneficial for people with diarrhea because it absorbs a lot of water in the digestive tract,which helps make stools firmer and pass through the system more slowly.
2.Lower Cholesterol
Research shows that psyllium seed husk is a therapeutic addition to a healthy diet and lifestyle for those with high cholesterol levels.
In a double-blind,placebo-controlled parallel study,all subjects maintained their usual diet,providing less than 300 mg of cholesterol per day,approximately 20% of energy from protein,40% from carbohydrates, 40 % from fat.
3.Helps control blood sugar
Psyllium can help current diabetics as well as those trying to prevent diabetes because dietary fiber,such as psyllium husk,helps maintain healthy blood sugar balance in the body.
4.Improves Heart Health and Blood Pressure
Adding high-fiber foods, such as psyllium husk,to your diet can help reduce your risk of heart disease.More specifically,diets high in soluble fiber like psyllium husks have been linked to lower triglyceride levels and a lower risk of cardiovascular disease.
5.healthy weight management
Obesity is the most prevalent health problem affecting all age groups in our society,and it can lead to many serious health problems, including diabetes and chronic heart disease.So, is psyllium husk good for weight loss? Psyllium husk is one of the medicinal plants that has been shown to significantly reduce weight.Psyllium husk is very helpful in maintaining and achieving a healthy weight because it creates a feeling of fullness when consumed.Since we naturally eat less when we feel full,adding extra fiber to our diets in the form of psyllium husks can help us not overeat and treat obesity naturally.
Risks and Side Effects
Because the fiber in psyllium husk absorbs water,be sure to drink enough water while taking psyllium products to keep your digestive tract optimally hydrated.Sometimes eating too much fiber without enough water can lead to digestive discomfort,so water intake along with fiber intake is key.