How to eat turmeric correctly
Views:8 Author:Site Editor Publish Time: 2020-08-28 Origin:Site
It can be taken orally, served in dishes, or cooked with food.
There are two important tips to remember when eating turmeric:
▶ Eating with black pepper can increase the absorption rate of curcumin by 20 times. Whether you are making curry or making turmeric plant milk, you can add an appropriate amount of black pepper
▶ Taking it with oil can increase the bioavailability of curcumin by 7-8 times. Choose vegetable oil to stir-fry turmeric, or add turmeric to nut milk. It is delicious and nutritious!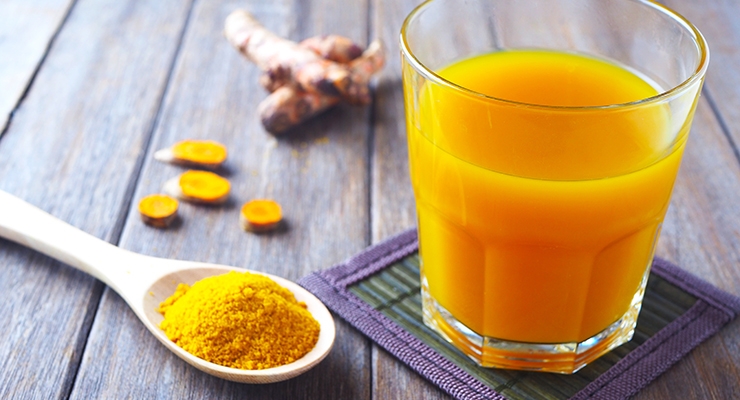 Turmeric powder tips
1. Formula for maintenance of perineal wounds during confinement for parturients (0.5%): 1 drop of turmeric + 10ml of Qiongya Begonia oil. Apply directly to the perineum to help relieve pain and inflammation, accelerate wound healing, and prevent infection. This formula can also be used as a maintenance oil to prevent cervical cancer.
2. Formula for purifying body and mind: 20 drops of turmeric + 20ml of coconut oil. After mixing thoroughly, add about 15g of sea salt to scrub the skin of the whole body, which can remove the old keratin and restore the delicate and smooth.