Green tea extract may be the "guard" of your skin(2)
Views:3 Author:Site Editor Publish Time: 2020-08-14 Origin:Site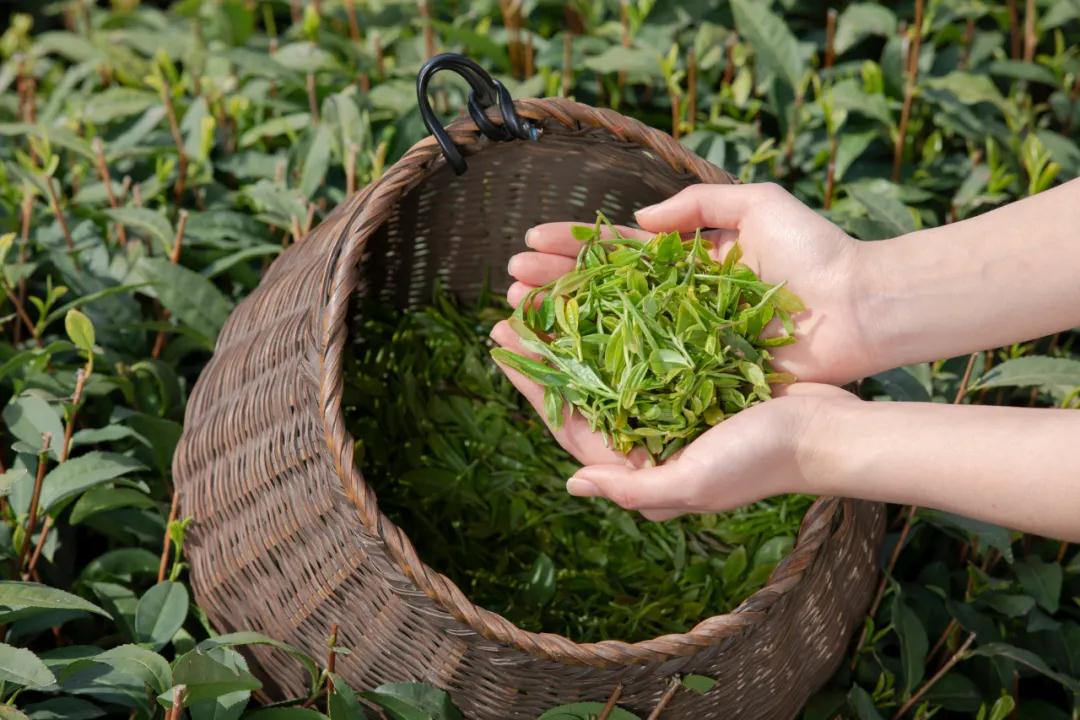 2. Synergistic effect of EGCG and other ingredients in cosmetics
Based on the future development of EGCG-based skin products, establish research on the interaction between the most common cosmetic ingredients and EGCG.
1) Vitamins
In addition to treating acne, vitamin A also has anti-photoaging and anti-wrinkle properties and can be used in cosmetics. A derivative of vitamin A, all-trans retinoic acid (ATRA), has been shown to help EGCG inhibit the growth of B16 melanoma cells in mice (a special type of melanoma known for its high metastasis rate).
In addition to the common properties of vitamin C and A (anti-wrinkle and anti-aging), vitamin C has been proven to enhance skin whitening. In addition, vitamin C reduces the photochemical degradation of EGCG induced by light and also improves the preservation of its antioxidant properties. Studies have shown that vitamin C can increase the stability of EGCG molecules, especially in water environments.
On the other hand, although the concentration of EGCG is significantly lower than that of vitamins, it is reported that EGCG can enhance the lipid antioxidant effects of vitamin C and vitamin E.
Vitamin E is also an antioxidant and a very important cosmetic ingredient. As mentioned earlier, it does not enhance the stability of EGCG. A form of alpha-tocopherol (vitamin E) has been shown to actively interact with EGCG. EGCG protects endothelial cell damage caused by linoleic acid hydroperoxide (LoaOOH), and α-tocopherol strengthens the protection of EGCG.
2) Titanium dioxide (TiO2), ultraviolet filter
Titanium dioxide (TiO2) is a very common ingredient in many cosmetics. If used in sunscreen, it will appear in nano-level concentration because it absorbs ultraviolet rays and forms a transparent sunscreen film when applied topically. In addition, if it is used in its main form (pigment grade) to brighten food, toothpaste and some drugs.
In 2016, study analyzed the interaction between EGCG and TiO2. Nano-titanium dioxide is coated with green tea extract (GTE), of which EGCG is the most abundant. The GTE coating reduces the photocatalytic activity of TiO2. Therefore, the coated version of TiO2 seems more suitable for cosmetic applications in sunscreens.
3) Hyaluronic acid
Hyaluronic acid (HA) has strong moisturizing properties and is a very common cosmetic ingredient. An in vitro study in 2017 examined the interaction between HA and EGCG. The transporter of EGCG and HA on the removed skin of male Wistar rats has a better antioxidant effect, and has higher skin permeability and deposition.
4) Isopropyl myristate
Isopropyl myristate increases skin penetration. Compared with the other four polyphenols, EGCG has the second highest drug loading and the second slowest release time. These two characteristics are very important for the development of topical emulsions.