Excellent product recommendation|Psyllium husk powder
Views: 0 Author: Site Editor Publish Time: 2023-05-12 Origin: Site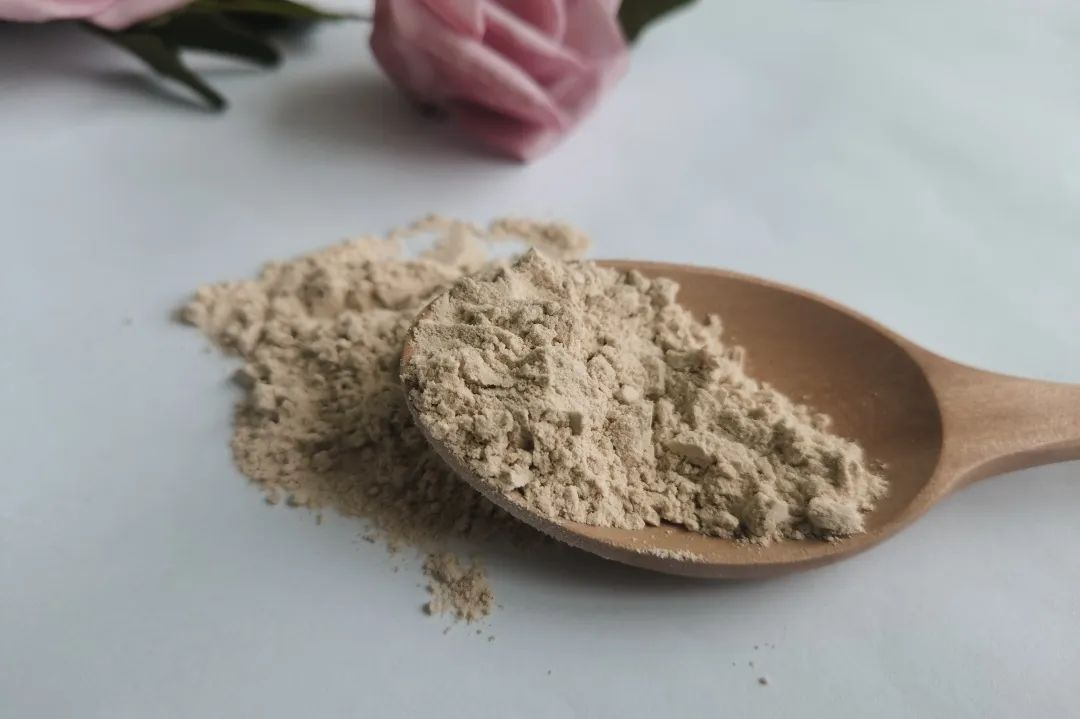 *Psyllium husk powder imported from Xuhuang Biology India has arrived!
Xi'an warehouse arrival real shot-
Nutrient content
1.The shell of psyllium seed is rich in colloid (psyllium hydrophilic glue), which is composed of aldose, xylose, galactalic acid, semi-dried fatty oil and a small amount of coralline.
2.Psyllium husk is rich in dietary fiber, as high as 80% and the ratio of soluble dietary fiber to insoluble dietary fiber is as high as 7:3.
3.Other nutrients mainly include glucoside, protein, polysaccharide, vitamin B1 and choline.
Benefits
Psyllium husk powder has good physiological effects, including laxative, lowering blood fat, reducing body weight and body fat, improving insulin sensitivity, lowering postprandial blood sugar, and suppressing appetite, etc.The U.S.Food and Drug Administration (FDA) has approved a health claim for psyllium husk powder that daily intake of psyllium husk powder can reduce the risk of cardiovascular disease.
People suitble
1.Constipation:Psyllium husk powder has a laxative effect, so it is very suitable for constipation.
2.People with high cholesterol:Psyllium husk powder can absorb and wrap cholesterol and toxic substances in the intestinal tract at the same time, reduce the secondary absorption of cholesterol, accelerate the elimination, and effectively remove excess cholesterol in the body.
3.People with high diabetes value: the high fiber characteristics of psyllium husk powder can reduce the risk of some people who may suffer from diabetes.
4.Diarrhea:Psyllium husk powder absorbs a large amount of water in the digestive tract, which makes the stool form and slows down the passage time of the gastrointestinal tract.
5.Those who want to lose weight and control weight: the high water absorption of psyllium husk powder can make the volume expand rapidly, and the fiber cannot be digested, so it can produce a strong feeling of fullness, and it is a high-quality raw material for meal replacement.The dietary fiber content of the psyllium seed husk purchased by our company is more than 90%. It dissolves in water and quickly expands to form a jelly is a high-quality prebiotic, which can be used as a high-quality raw material for meal replacement.
Food Industry
 Used in bread and cakes to increase dietary fiber content;
 Used as a meal replacement solid drink;
 It can provide the dietary fiber content of meat products, and solve the problems of low viscosity and rough taste caused by high fiber content.
Healthy food:
 As a dietary supplement, you need to increase your water intake after taking it;
 Health food that claims to regulate blood sugar and blood lipids.