Successful Conclusion of CPHI Exhibition
Views: 3 Author: Site Editor Publish Time: 2023-06-28 Origin: Site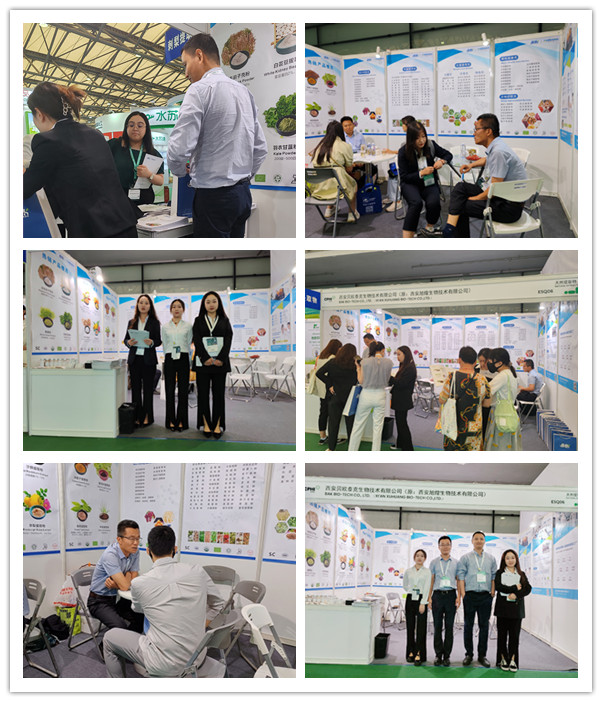 At the critical moment of the recovery of international exchanges and the revitalization of the global economy, the three-day "21st CPHI China 2023" and "16th PMEC China 2023" is for the exchange and cooperation, common prosperity and development of the global pharmaceutical industry. Build a high-quality trade platform.
Although the rain during the exhibition, but still can not stop everyone to visit the enthusiasm, a batch of domestic and foreign visitors came one after another, Xuhuang biological colleagues also with professional knowledge and full enthusiasm for everyone to answer questions.

At the exhibition site, our staff actively answers every question of customers and shows extremely professional services for customers!

The exhibition is not only the netizens to meet, more is everyone's recognition and support for Xuhuang biology, thank new and old customers for our long-term attention and trust!

Spot shot