2019 annual meeting
Views:10 Author:Site Editor Publish Time: 2020-03-09 Origin:Site
Time flies, time flies, imperceptibly, the intense and busy work in 2019 is over, the annual xuhuang biologic annual meeting is also held as scheduled.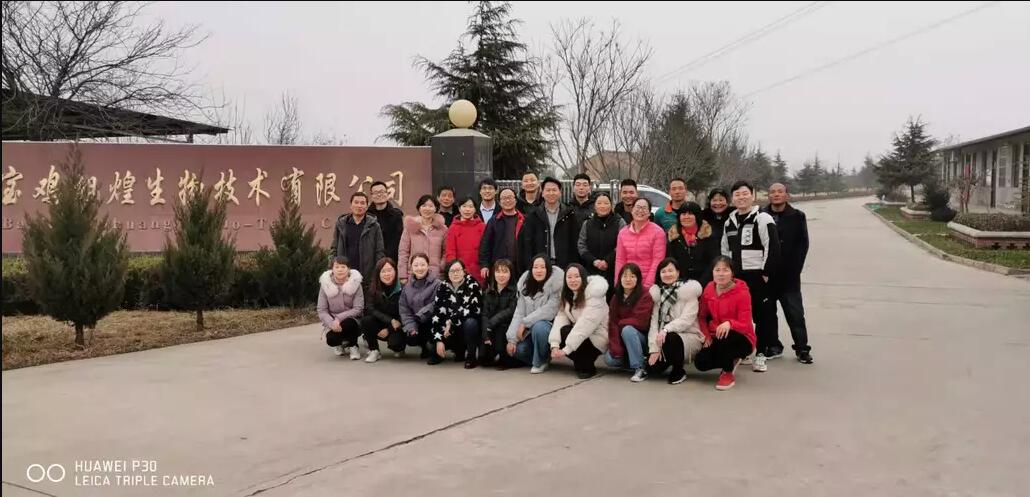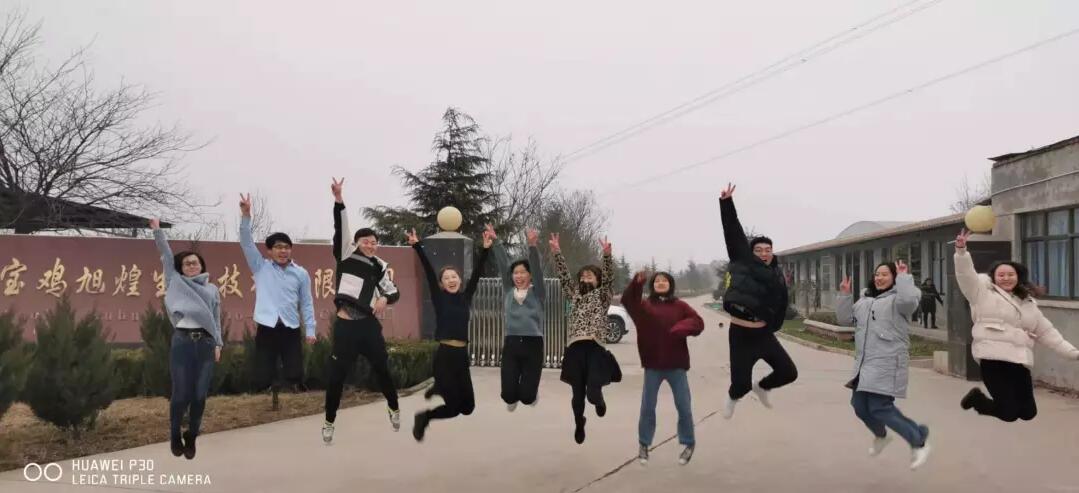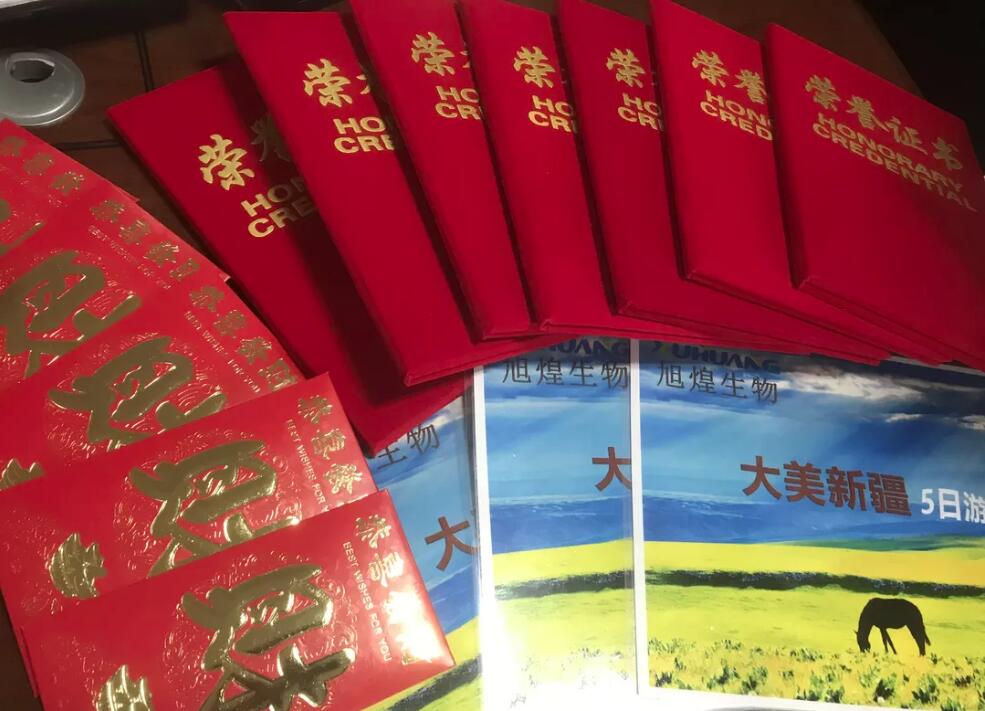 This annual meeting is unique. In addition to the routine work summary and excellent selection, there are a variety of outdoor activities PK, in the laughter spent a happy day.

Come on, guys. Who's a good worker? Who's a good athlete?